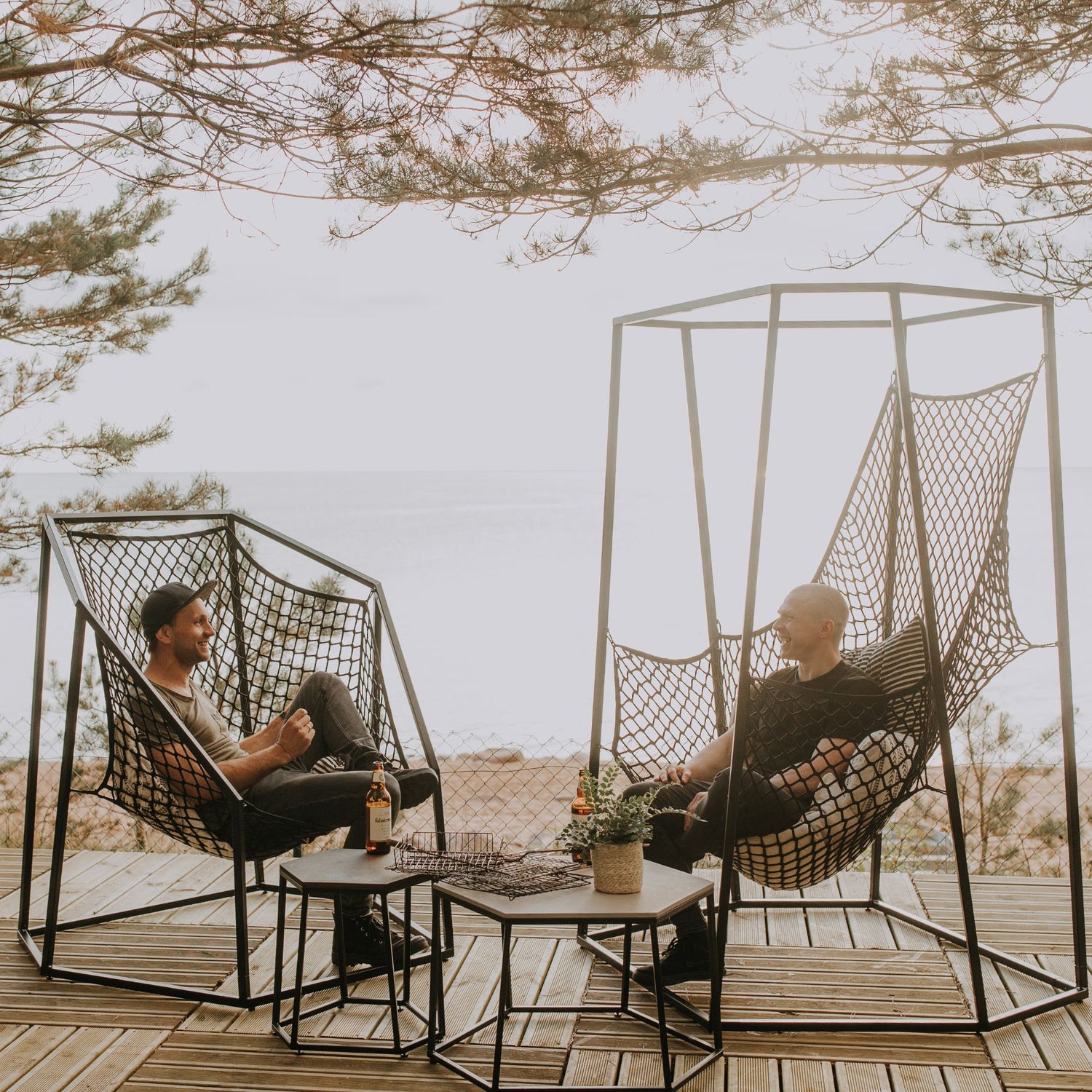 OUR PHILOSOPHY
NUUK values ​​can be compared to human values.
We are convinced that one of the most important values in person's life is friendship and contact with fellows, as well as taking a restful moment to reflect and organize thoughts.
Whether you spend time with yourself or together with someone special, we want to make it even more enjoyable.
NUUK values are quality, comfort and aesthetics.
NUUK PRODUCTS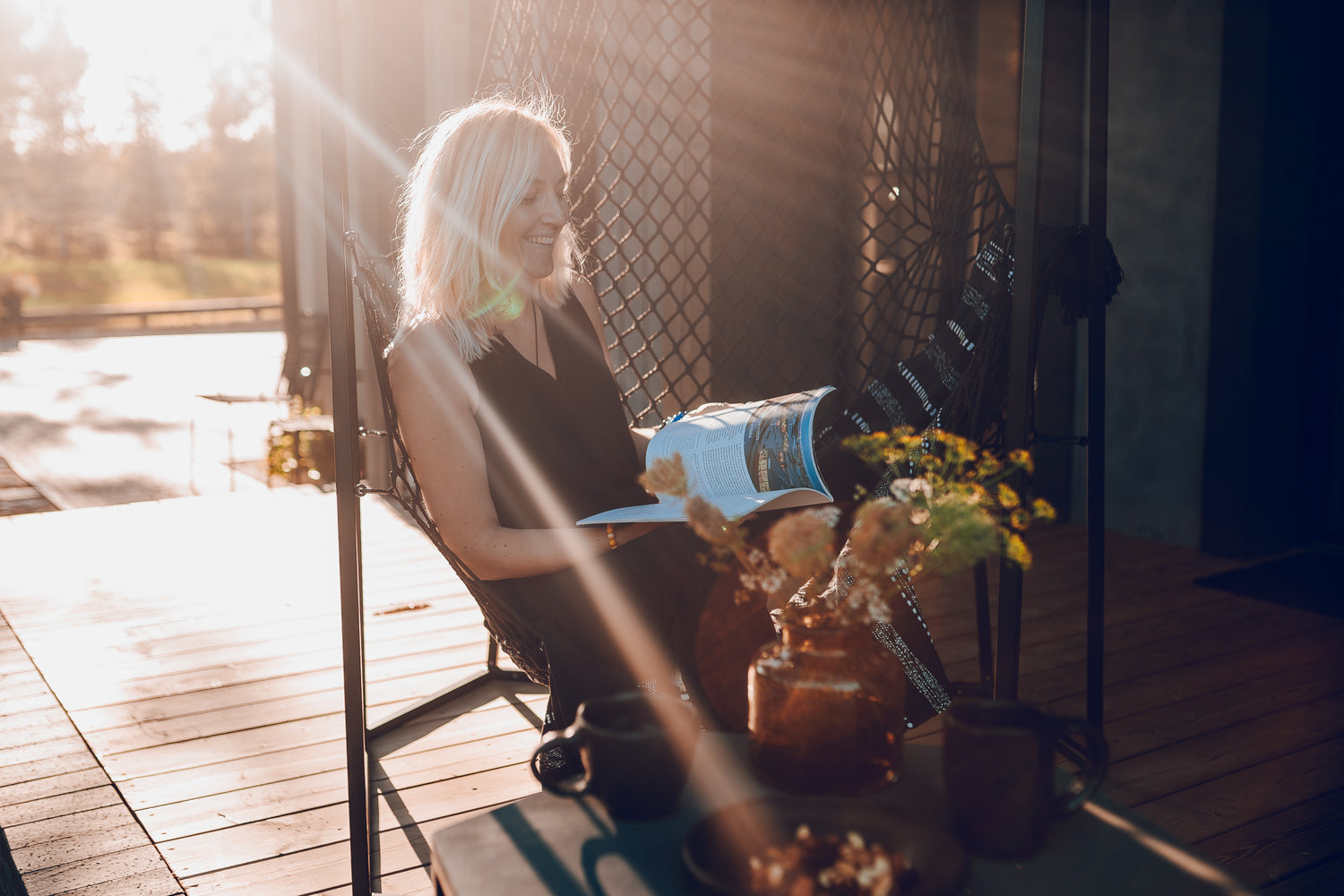 INTERIOR CHAMELEONS
Global trends in the furniture sector show us the importance of multi-purpose furniture – its ability to integrate from one environment to another.
NUUK chairs and tables perfectly fit in both indoor and outdoor areas, whether it's a a stylish office space, a cozy living room or an elegant garden terrace.
Thanks to their Nordic style design, NUUK chairs and tables can be easily combined with various interior items, houseplants and other elements to match your interior design and create the necessary symphony of minimalism, industrialism or biophilic design.
LEARN MORE